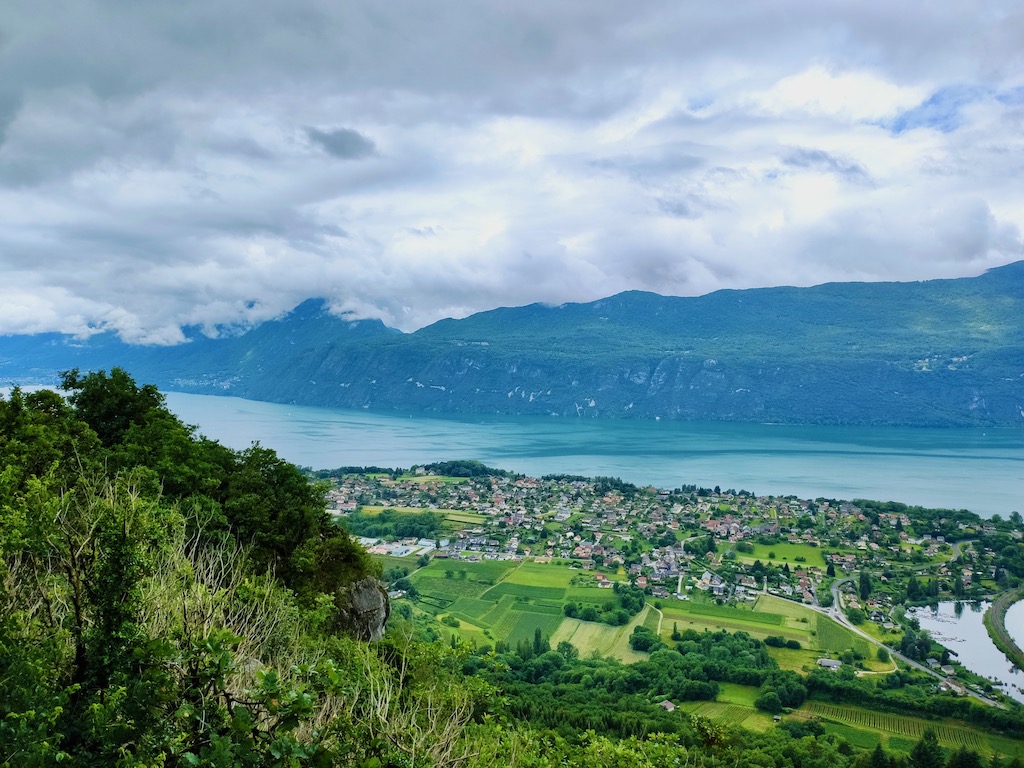 Bourget Lake
Bourget Lake is the largest natural lake in France entirely of glacial origin. Its current name comes from a town that borders its southern part.
From the end of the 18th century, when Aix-les-Bains developed, the lake began to gain importance. It is fitted out for the export of goods. It flows into the "Canal de Savière", a waterway which then joins the Rhône river.
The ports of Aix-les-Bains
There are two ports in Aix-les-Bains, "Le Petit port" and "Le Grand port". An esplanade connects them and offers a beautiful walk along the lake.
Le petit port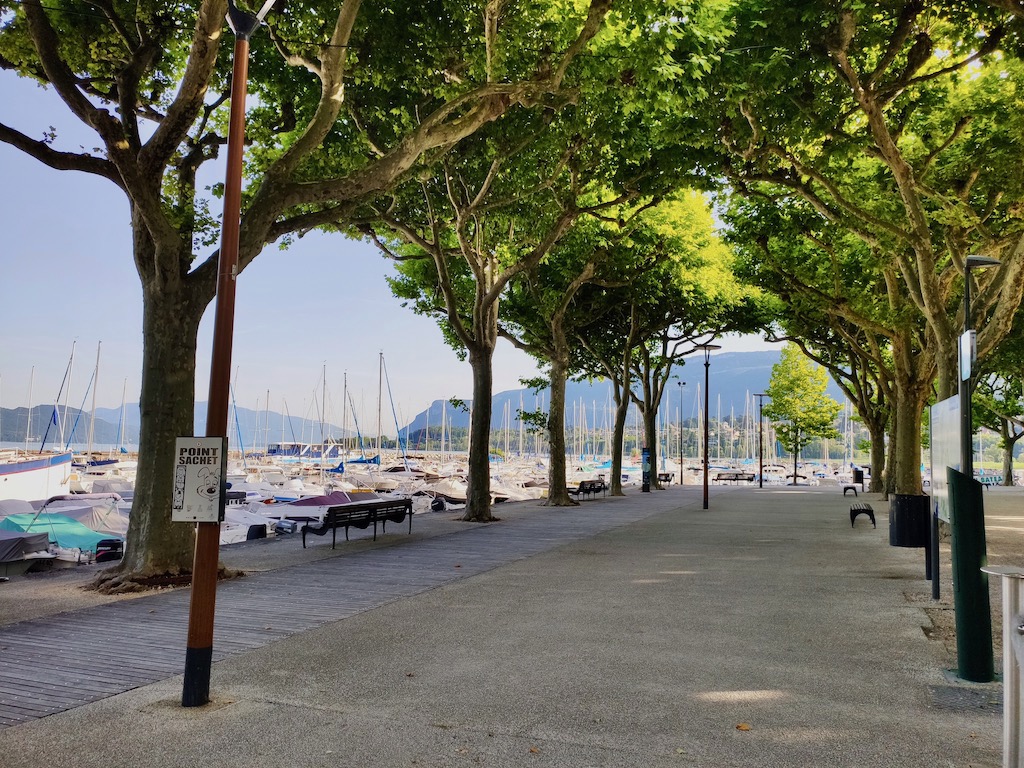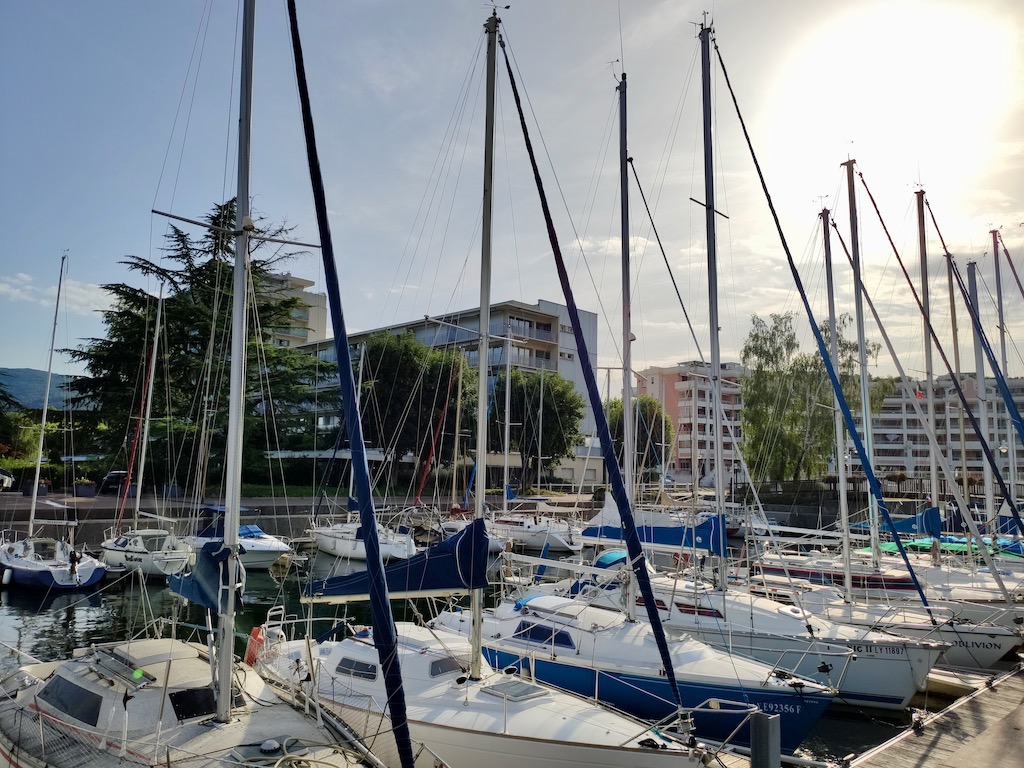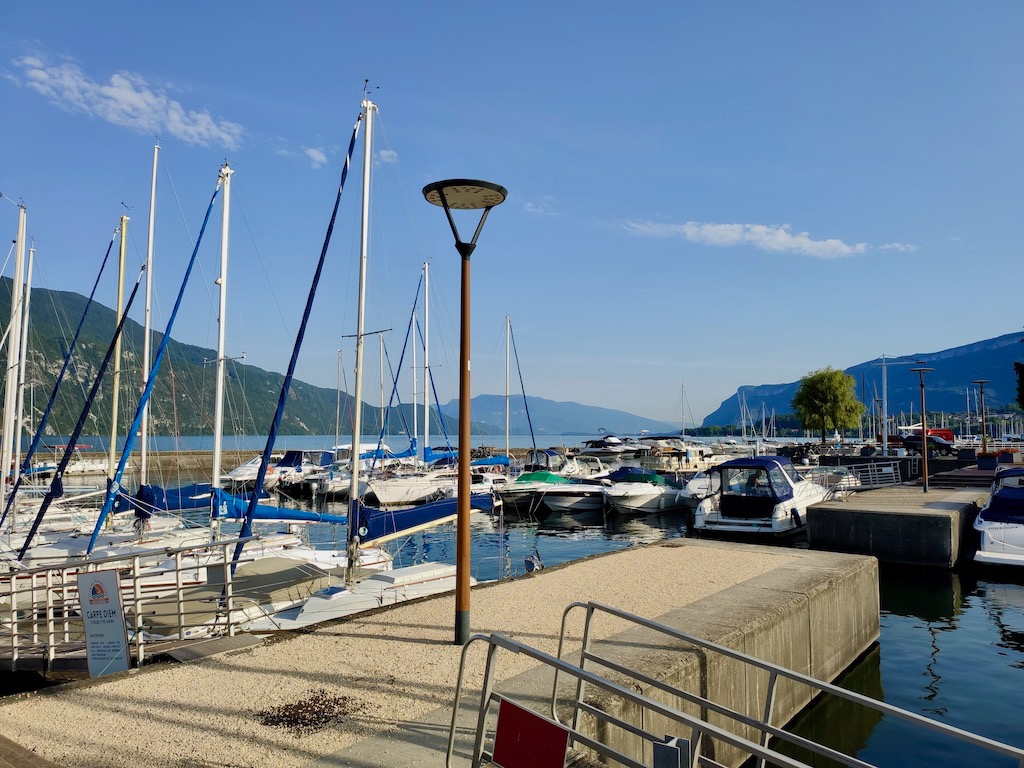 Le grand port
It was on this pontoon, renovated during the heyday of Aix-les-Bains, that the steamboats connecting with Lyon and the boats for boat rides on the lake came to dock.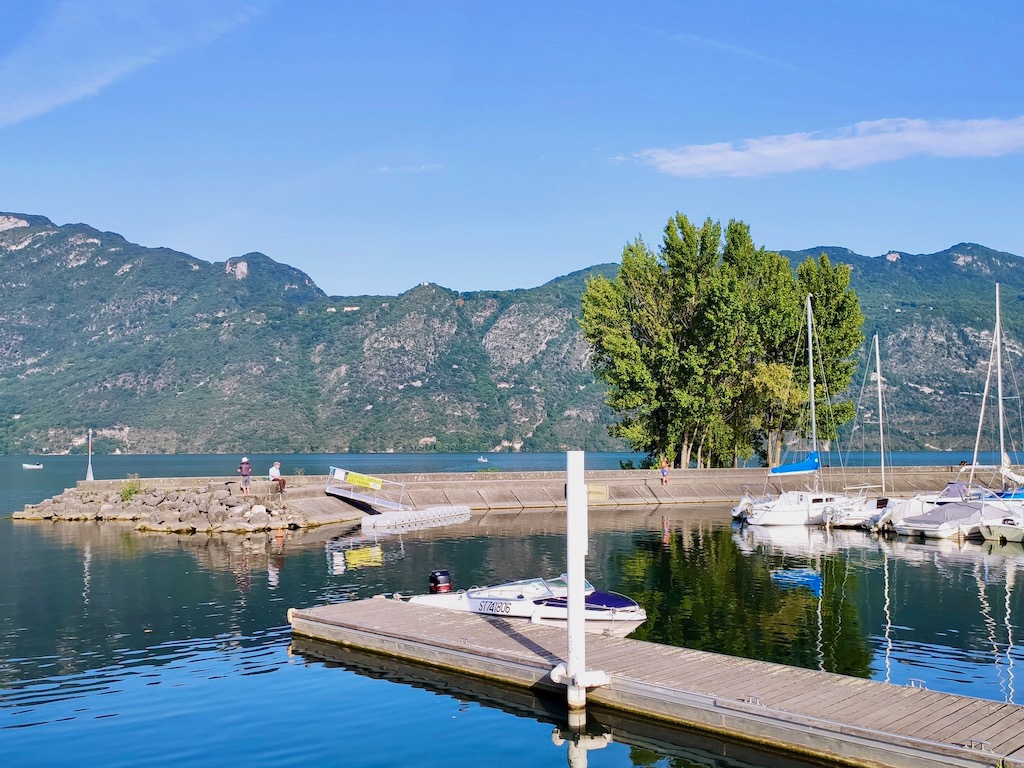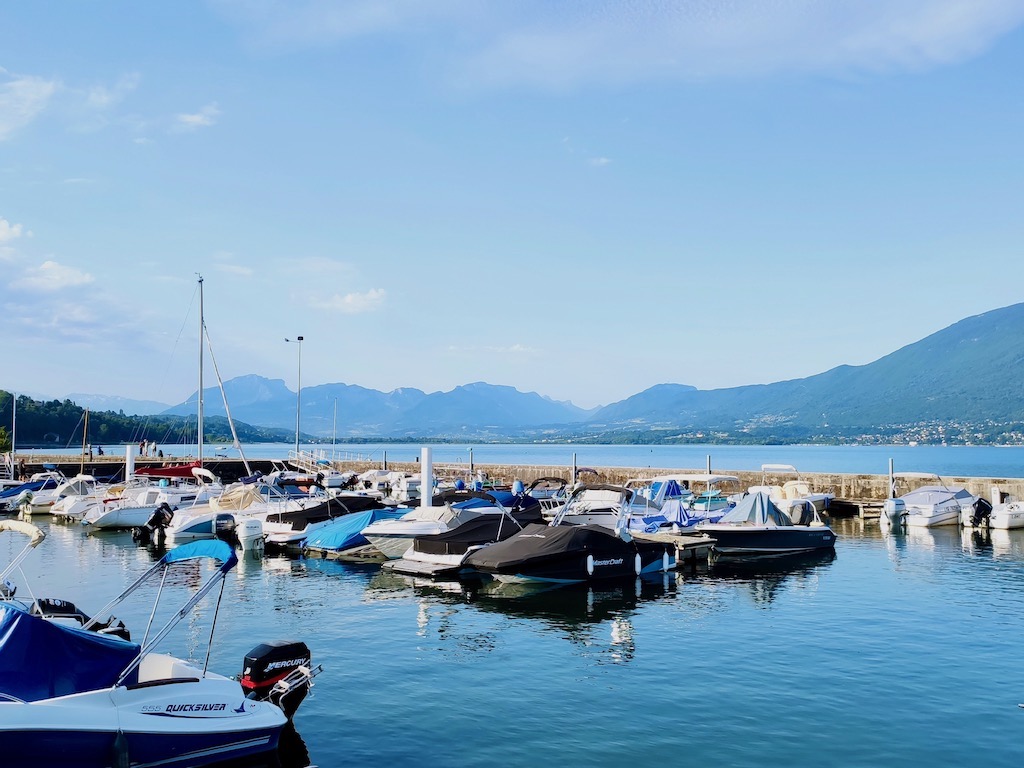 But what especially made the lake famous at the time is the presence of the poet Alphonse de Lamartine who wrote poems installed on its shores.
Alphonse de Lamartine and the Bourget Lake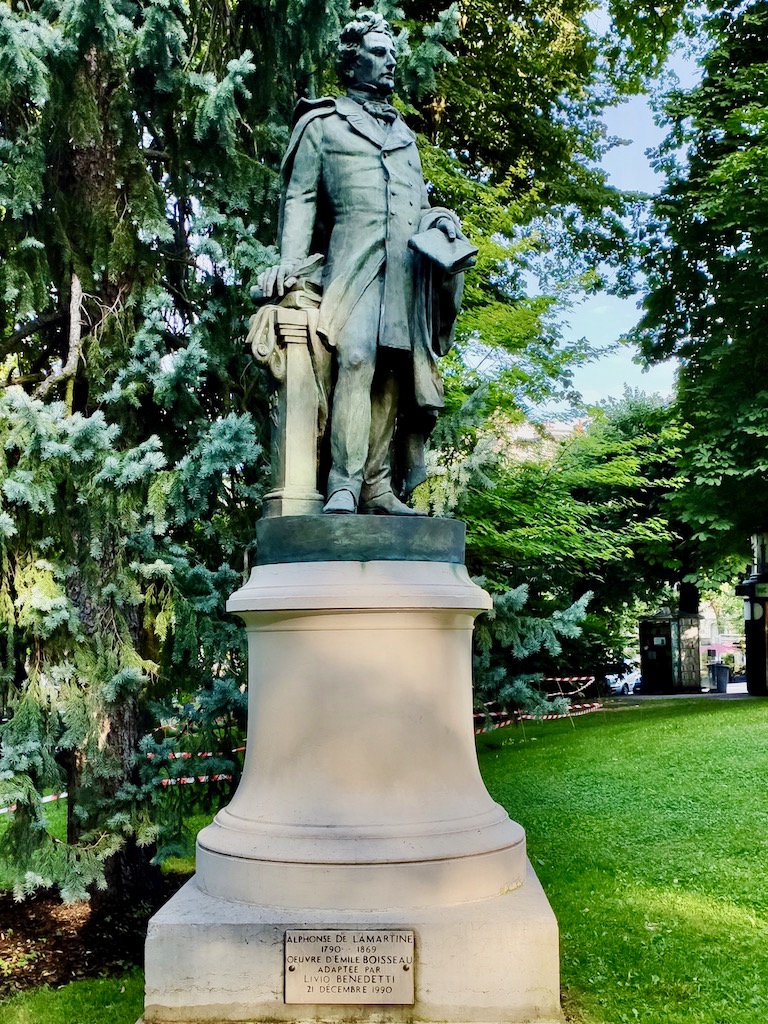 Alphonse de Lamartine arrived in Aix-les-Bains then called Aix-en-Savoie on October 1, 1816. He stayed in a pension where a young woman, Julie Charles, lived. She suffered from pulmonary tuberculosis and knew she was doomed.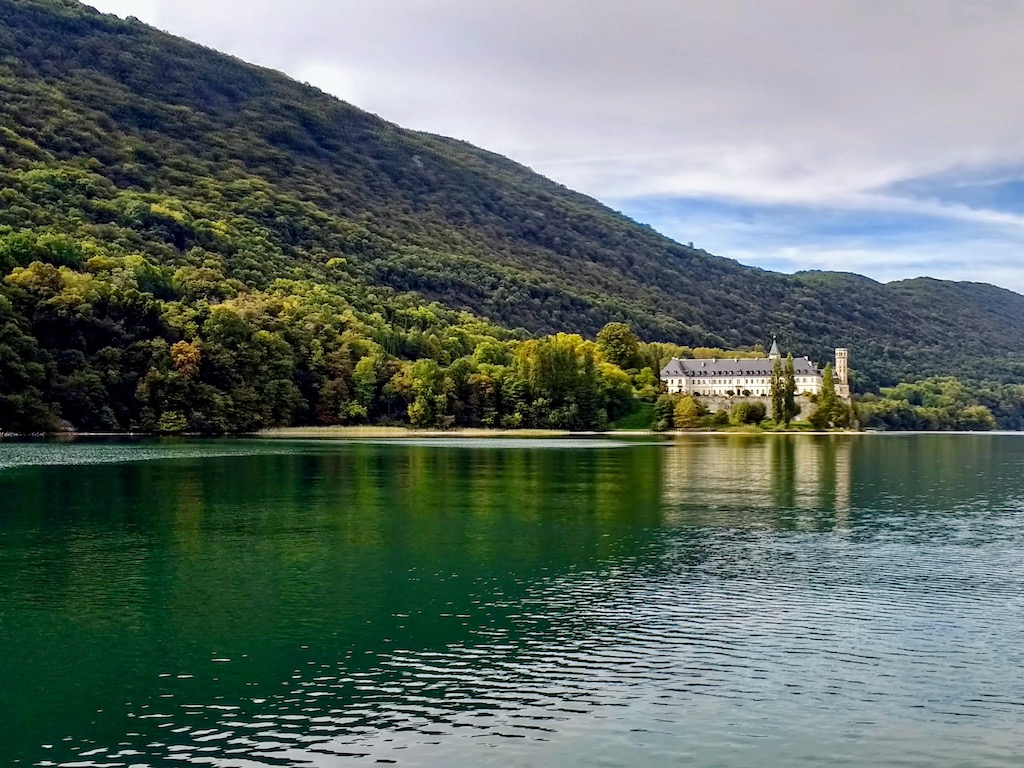 During a stormy crossing to "Hautecombe" on the other side of the lake, the poet saved Julie from a sinking boat.
Their idyll will be ephemeral and passionate and will represent the emblem of love of the 19th century. Lamartine left on October 26. He returned to Aix-les-Bains the following summer, but Julie remained in Paris, where she died soon after.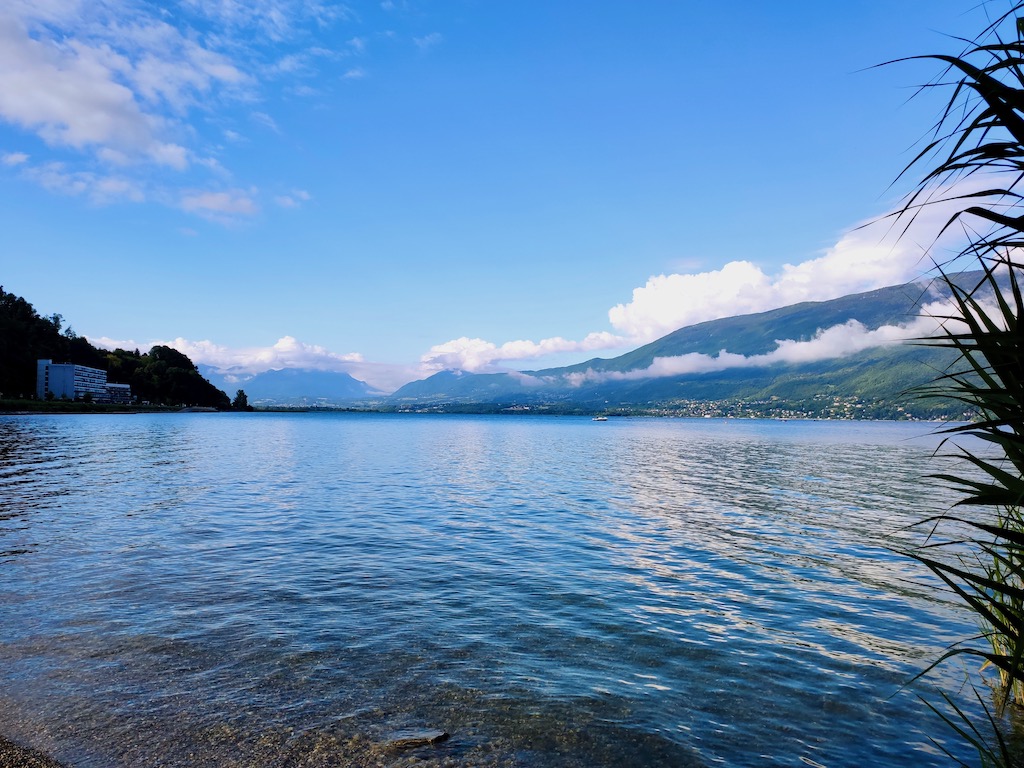 The solitary poet then writes "The Lake", a long and melancholic poem telling this broken love.
The publication of "Poetic Meditations" in which the poem appears will be a literary revolution. This collection will make Aix-les-Bains, in the minds of the people, the perfect romantic landscape.
Today, this preserved lake surrounded by mountains allows the practice of many water activities. Several marinas share its shores and its beaches greet you for relaxing moments.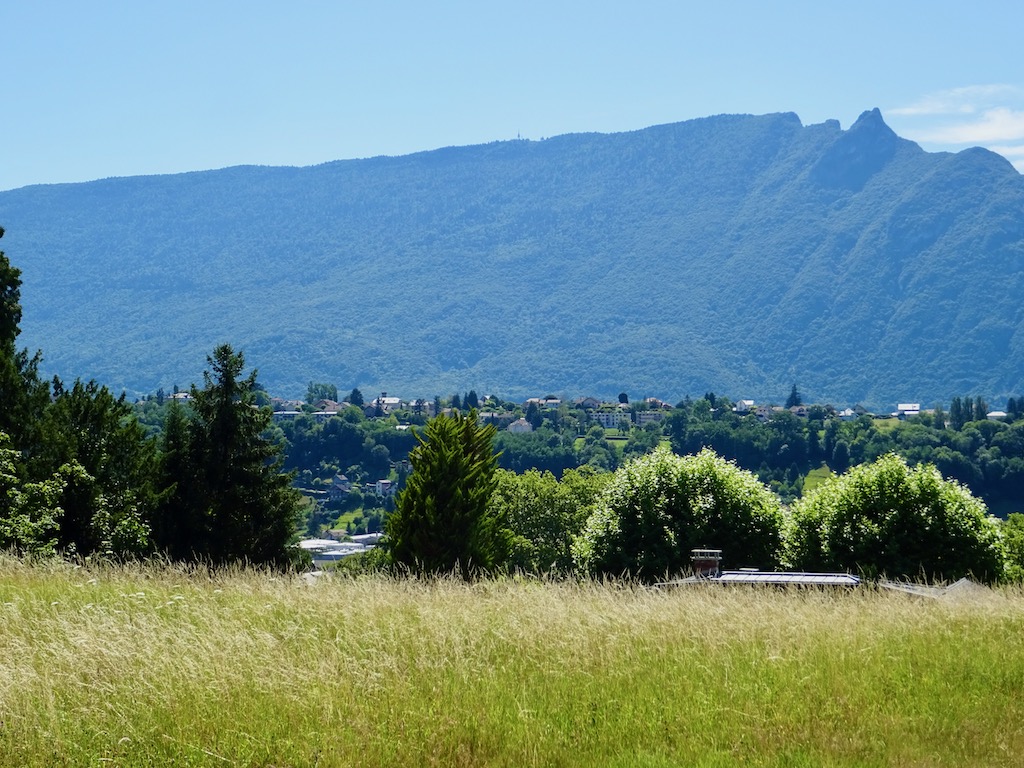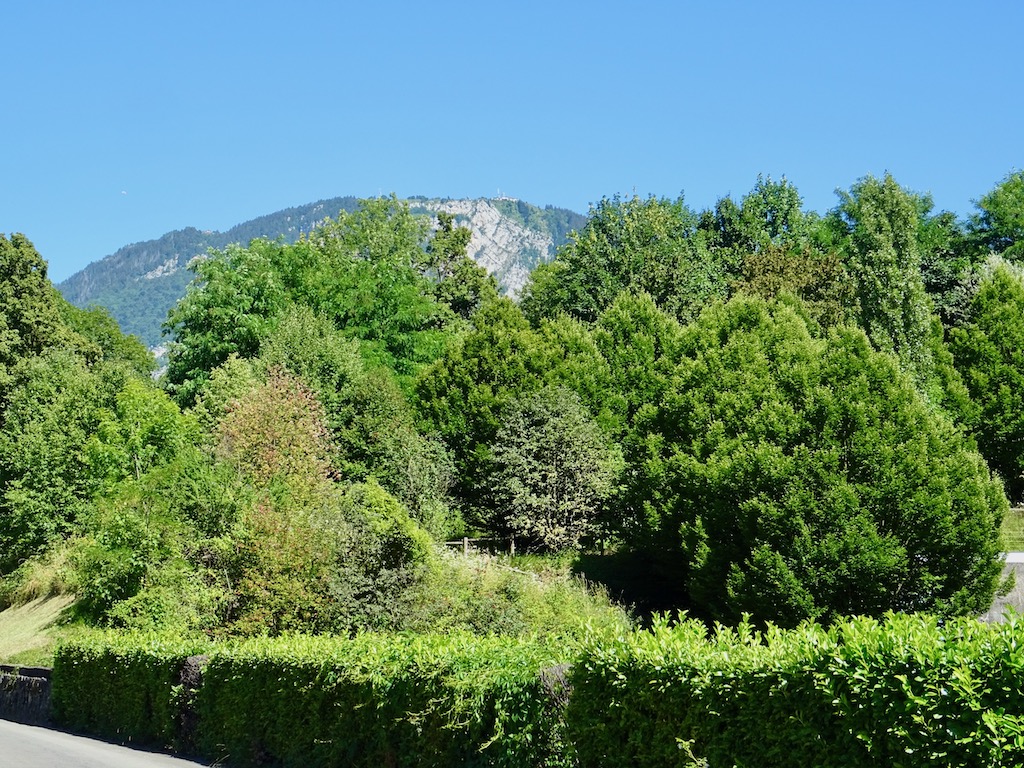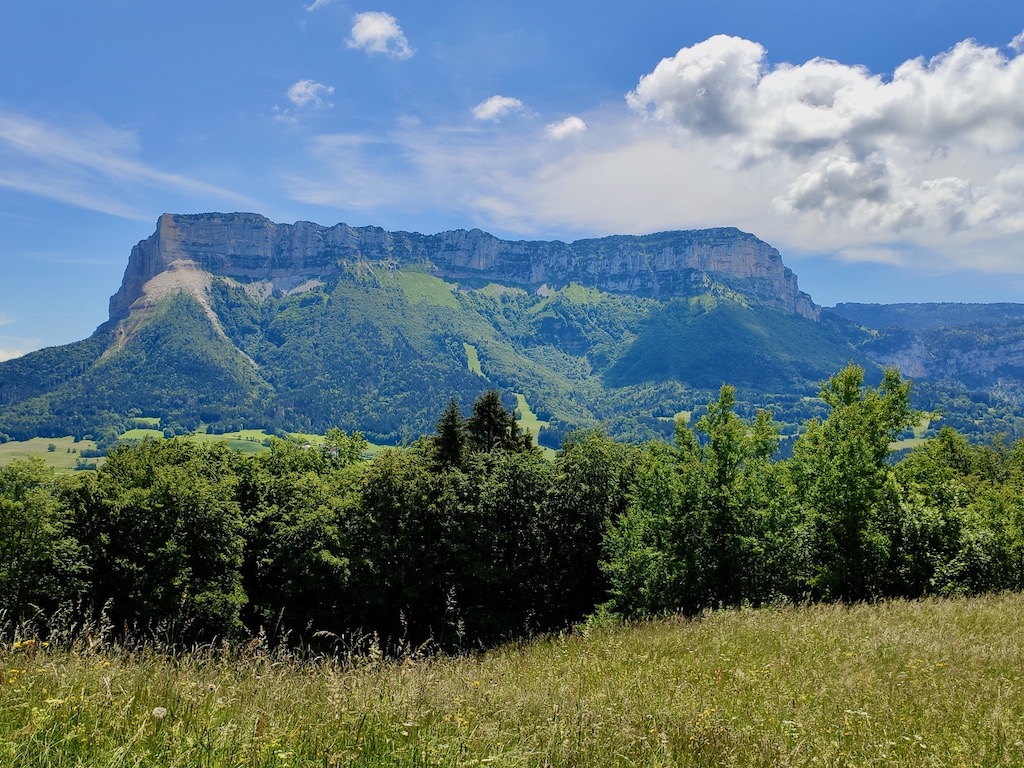 To conclude
If you love nature, take a walk, discover magnificent views, or water sports, welcome to Aix-les-Bains. We agree that sunbathing is a nautical activity. 😊 The region really has a lot to offer, and that's without counting the good Savoyard dishes.