SODA is a soft drink, a french TV series, but in Costa Rica, the SODA is also a small typical and family-friendly restaurant. It's the perfect way to discover local cuisine at affordable prices. The dishes are cooked to order, so even if sometimes it's a bit long, it's always delicious. We were never disappointed. And for people in a hurry, many have a buffet.
The 2 dishes you'll find everywhere
Gallo Pinto
THE costa-rican breakfast: it is a mixture of rice and red or black beans, served with scrambled or fried eggs, fried bananas, tortillas or toast and cheese.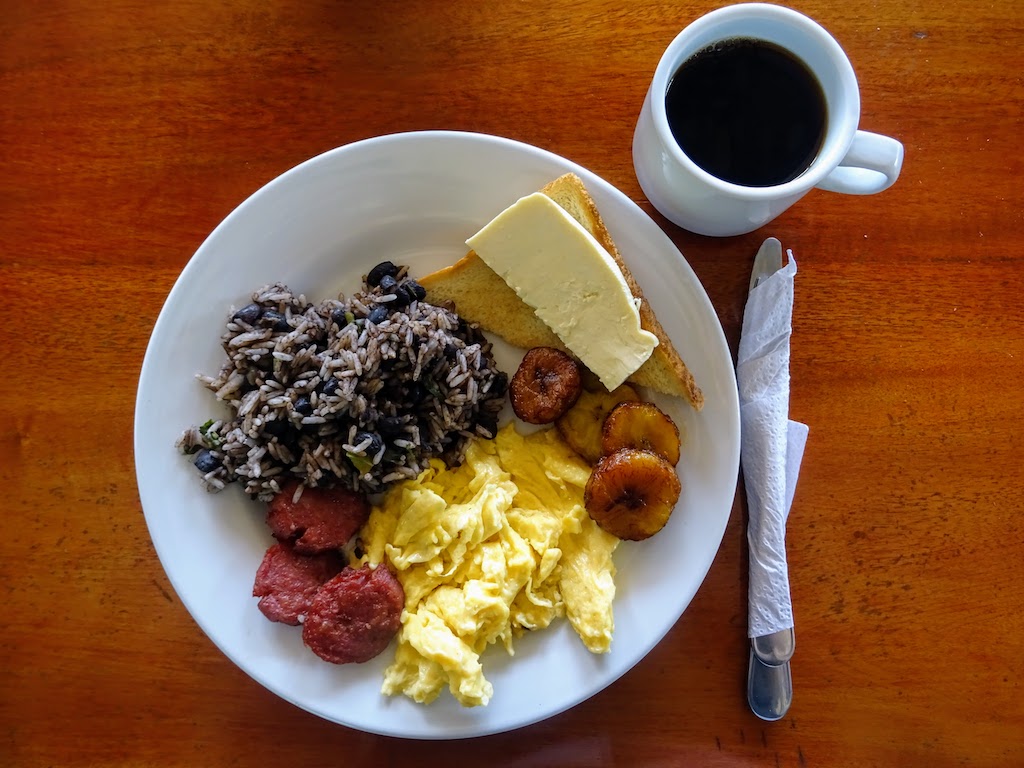 Casado
The typical dish: always the same base, a mixture of rice and red or black beans, but in which is added either beef, chicken or fish, some small vegetables and which is served with fried plantains and a small salad.
There are of course other dishes like fajitas, burritos… but we could find sometimes some Patacones.
These are fried plantains, served with guacamole, pico de gallo (a sauce made from fresh tomatoes), cheese and frijoles refritos (a cold black bean puree).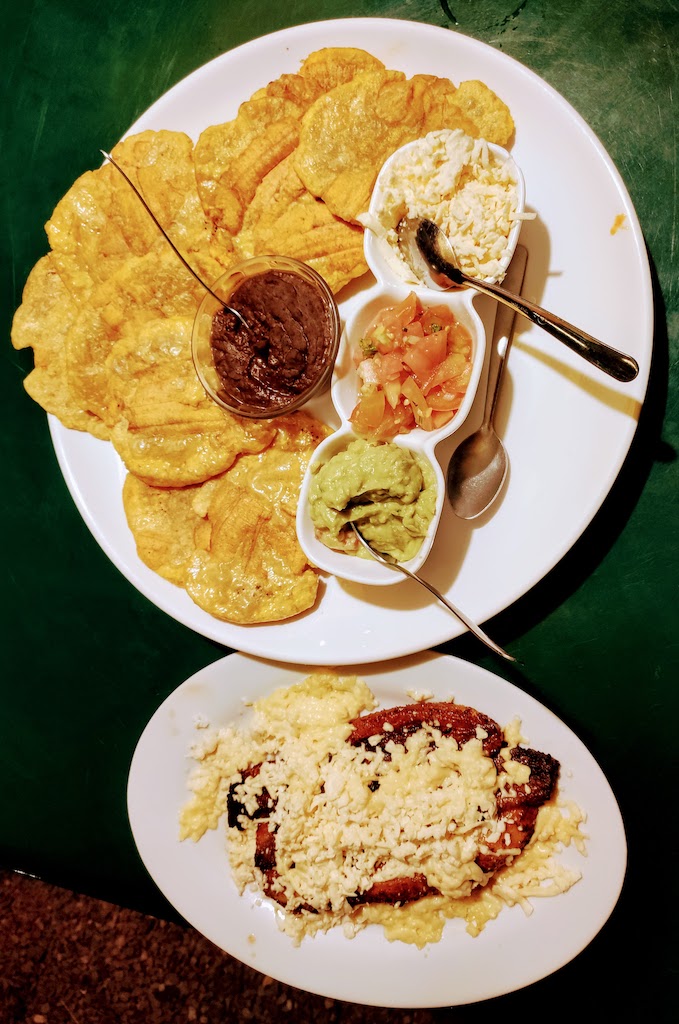 A SODA is not a SODA if you can't find on the table…
A homemade jar of Chileras, which are small vegetables spiced with vinegar…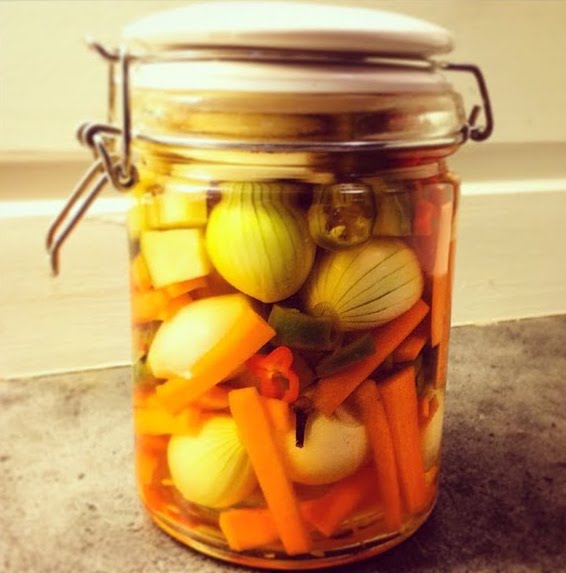 …and a bottle of Lizano Salsa sauce. We haven't found a more specific name, but if you ask for "Salsa" they will bring you this bottle. And that's their seasoning! It has an indefinable sweet-smoked taste, very special, but to taste it is to adopt it.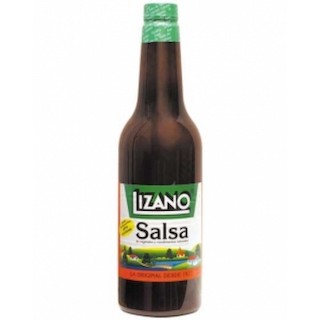 What to drink with all this
As beverages, SODAS offers a range of fresh fruit juices. It is very common to have a juice during your meal instead of water. And as always, they made the juices to order which means they are fresh and delicious. But of course, there is also water and sodas.
To conclude
I recommend to go and eat in SODAS as often as possible. The food is very good, affordable, and we have always been very well served. This has not always been the case in more "tourist" restaurants.